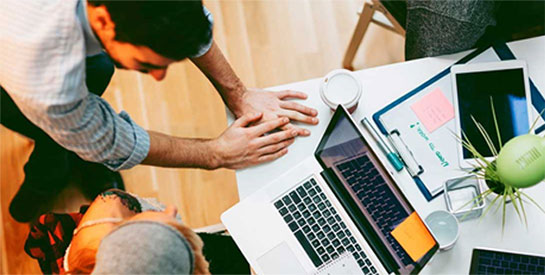 SELECTION OF EQUIPMENTS
We help you to choose the proper technology and selection of machinery according to customers Specific needs and according to his region of operating.
In the Oil Milling section we help the client to select cleaning equipment and Expellers according to his needs and his market and design the complete plant. We ensure that customer gets best quality of oil and cake.
In the solvent extraction section we assist clients in selecting proper preparation equipment so that seed/cake is well prepared before entering the extractor. We help him to choose best equipments so that extraction is more with minimum hexane loss and minimum utility consumption.
In the oil refining section we suggest the proper process to get good quality refined oil which can be marketed at a premium rate with minimum utility consumption.
PROJECT DESIGN & ENGINEERING
SHREEJI forms the perfect partnership with each customer by understanding its needs and design the plant according to his land and Building. An experienced engineer is assigned to your project to make complete engineering drawings for the whole plant process. We have well qualified engineer having vast experience in project execution.
INSTALLATION DESIGN
At SHREEJI, we have an independent team for the installation of projects. This team ensures that all the major pieces of equipment are erected onto their prepared foundations and that associated machinery is installed correctly
We have process expertise to care of commissioning duties after Installation of projects. Our commissioning team gives dry runs & product trials with all utilities & consumption what we have committed in our agreement.
We have erected and commissioned plants all over the world and will carefully bring the plant to full performance before handover..
AFTER SALES SERVICE
We can easily arrange Genuine SHREEJI spare parts if required. We can also arrange our technical visit to monitor progress or advice on possible expansion plans or improvements.